想要出国访问学习的小伙伴看过来啦,英国伯明翰大学博士后职位招聘!厚谱教育每周不定时更新最新的访学招聘信息。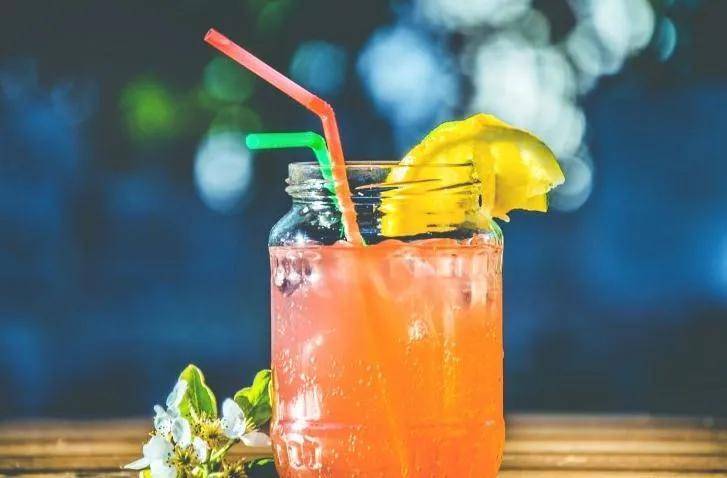 Research Fellow In Sustainable Polymer Chemistry - School Of Chemistry
University Of Birmingham
Description
Research Fellow in Sustainable Polymer Chemistry - School of Chemistry - 81967 - Grade 7 - (210001C9)
Description
Position Details
School of Chemistry, College of Engineering and Physical Sciences
Location: University of Birmingham, Edgbaston, Birmingham UK
As this vacancy has limited funding the maximum salary that can be offered is Grade 7, salary £30,942 to £33,797.
Grade 7
Full Time / Fixed Term Contract for up to 2 years
Closing date 25 August, 2021
Background
To create and contribute to the creation of knowledge by undertaking a specified range of activities within an established research programme and/or specific research project.
Summary of Role
 To undertake research into the synthesis of degradable/sustainable polymers for application as additives in formulations under the supervision of Prof. Andrew Dove.
 To characterise the molecular and physical/rheological properties of the polymers made under the supervision of Prof. Andrew Dove.
 To produce regular written and oral reports pertaining to the project as requested; attend regular project meetings; give regular presentations to the group; write papers for publication in peer reviewed scientific journals.
 To play an active role in the Dove research group, participating in all group meetings and activities. You may supervise research students, be responsible for installation and maintenance of equipment and training of personnel on equipment.
 Participate in the collaborative meetings and work with the project collaborators
Main Duties/Responsibilities
The responsibilities may include some but not all of the responsibilities outlined below.
 Perform research and collect data in the specified area to a high level of competency and quality
 Maintain a high level of knowledge of the immediate and surrounding literature
 Contribute to developing new ideas, directions, techniques and methods in order to advance the project and enhance its quality
 Develop research objectives and proposals for own or joint research, with assistance of a mentor if required
 Analyse and interpret data generated from all aspects of the project
 Apply knowledge in a way which develops new intellectual understanding
 Contribute to writing scientific papers and bids for research funding
 Disseminate research findings by oral and other presentation in a range of fora from group meetings to research seminars and conferences etc.
 Supervise students on research related work and provide guidance to support staff and students in the group
 Undertake management/administration arising from research
 Contribute to Departmental/School research-related activities and research-related administration
 Contribute to enterprise, business development and/or public engagement activities of manifest benefit to the College and the University, often under supervision of a project leader
 Deal with problems that may affect the achievement of research objectives and deadlines
 Promotes equality and values diversity acting as a role model and fostering an inclusive working culture.
Person Specification
 Completed (or be near to completion) of an experimental PhD in polymer chemistry or materials chemistry
 Significant polymer synthesis, preferably with experience of ring-opening polymerisation
 Characterisation experience including molecular characterisation techniques such as NMR spectroscopy etc. but ideally thermo-mechanical characterisations such as DSC and rheology
 Proven experience in materials characterisation methodologies such as (but not limited to) rheology, mechanical testing etc.
 Interest in interdisciplinary research and willingness to learn new techniques.
 Ability to keep up to date with new developments in the fields relevant to the project.
 Ability to work both independently and as part of a team on research programmes.
 Excellent interpersonal and communication skills including the ability to work effectively in a multi-disciplinary project area of research.
 Ability to initiate, plan, organise, implement and deliver programmes of research work to tight deadlines.
 Ability to write and give presentations to both national and international audience standard and communicate complex information clearly.
 Ability to install and maintain relevant equipment and to train other personnel on operation of this equipment
 Excellent writing skills and record of success in published papers
 Knowledge of the protected characteristics of the Equality Act 2010, and how to actively ensure in day to day activity in own area that those with protected characteristics are treated equally and fairly.
Informal enquiries can be made to Professor Andrew Dove, email: a.dove@bham.ac.uk
责任编辑: